Guayusa Pachamama Lavanda 25g
0,90 £
Ilex guayusa is a species of holly that comes from the same family as yerba mate. Although the plant is not well known yet, it is sure to gain the fame it deserves soon! The guayusa infusion contains a lot of healthy ingredients . In addition, it has an above-average caffeine concentration and has a wonderful smooth taste. Guayusa has been an important element of the Ecuadorian and Peruvian indigenous culture for centuries. It is irreplaceable during greater physical and mental effort, for example, during hunting or during religious celebrations. It is only recently that guayusa has started to attract the attention of non-South American consumers. The Pachamama brand is a pioneer product in its category in our market. The name "Pachamama" refers to the name of the Inca goddess, patron of the South American fauna and flora.
Guayusa Pachamama Lavanda - organic guayusa with lavender
Pachamama Lavanda is the mix of organic Ecuadorian ilex guayusa and lavender. Popular in the Mediterranean area, the plant is famous for its wonderful aroma. In combination with fresh guayusa, we obtain an infusion of a truly extraordinary character. It is worth mentioning that lavender is used in the production of essential oils with antiseptic properties. It is also used in cosmetics. Pachamama Lavanda calms the senses and puts you in a state of relaxation without interruptions. At the same time, it contains a lot of natural caffeine, which makes it an excellent substitute for coffee.
Preparation method
There are two ways to prepare guayusa:
Put 2-4 teaspoons of guayusa in the 200-300 ml dish. Add boiling water. We can savor the infusion after about 5 minutes of preparation.

Put 2-4 tablespoons of guayusa in boiling water (approx. 500 ml). We cook it for about 3 minutes and pour it into drinking plates.
The delicate vegetable flavor of the guayusa ilex makes the infusion excellent with the addition of juices, fruits or sugar. We can also try mixing it with other herbs in addition to the yerba mate itself. fruits, juices, sugar, and other herbs, including yerba mate. The drink can be served both hot and cold.
Ingredients:
97.5% ilex guayusa , 2.5% lavender (organic)
Additional information:
Net weight : 25 g
Made for : Tigre Rejkowicz Bulanda sp. j.
Country of origin : Ecuador
Preparation method : pour boiling water.
Product with organic certificate: PL-EKO-02 (Agriculture outside the EU)
May contain peanuts
Net weight

:

25g

EAN [eng]

:

5902701427535

Additional Information

:

The product may contain nuts, cereals.
component_projector_warranty_noGW
GW 12
2020-09-16
Guayusa Pachamama is one of the pioneers of organic guayusa in Europe. In our offer, we have a few various versions with different additions - each of them is really amazing! Today we are proud to introduce you to Guayusa Pachamama Lavanda - the blend of guayusa and lavender which will seduce everyone with its beautiful scent!
2020-09-23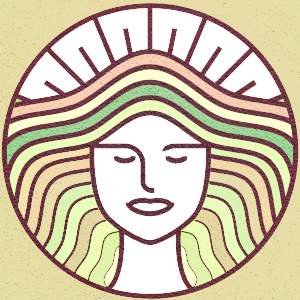 We are sure that many of you wonder why our brand is called Pachamama. It is the name of a goddess that has been worshipped for hundreds of years and is still a very important part of South American tribes' culture. Read and find out more about the patron of our guayusa!
2020-10-13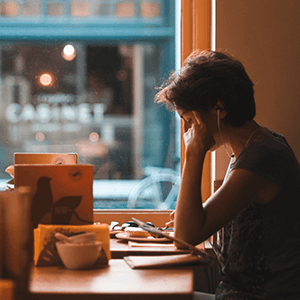 Although guayusa infusions are still in yerba mate's shadow, they have been used for hundreds of years. Why did Indians appreciate guayusa and how can it be helpful to students? You can find it out from the article below!