Pachamama Menta Limón – organic guayusa with mint and lemon
2020-11-04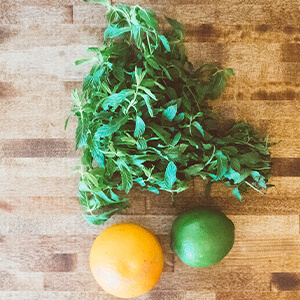 There is no need to introduce guayusa to anyone - this Ecuadorian sister of yerba mate gains more and more popularity in Europe. Today we will introduce a refreshing blend of guayusa, mint, and lemon. What properties does Pachamama Menta Limón have?
Pachamama Menta Limón – how does it taste?
Pachamama Menta Limón is a product that will appeal to fans of traditional South American infusions as well as everyone who is looking for some unique tastes. Guayusa's characteristic feature is a subtle, vegetal aftertaste and delicate aroma. It is intensively green. The addition of mint and lemon make the blend very refreshing. Lemongrass also plays an important role - thanks to it, the citrusy aroma is even stronger. These ingredients are well combined and make a perfect fusion. Thanks to this it is possible to prepare hot infusion as well as terere. This guayusa can be mixed with fruit or juice - such terere is a perfect option for summer. Hot infusion, in turn, will warm you up so it is perfect even for a cold winter. Guayusa Pachamama Menta Limón is an option for the whole year!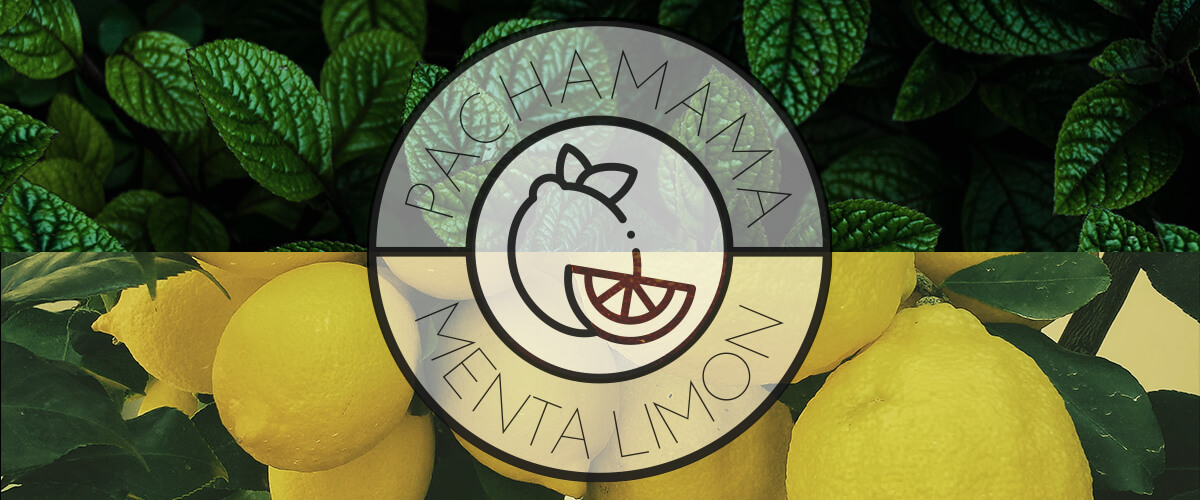 Pachamama Menta Limón – function and properties
Guayusa Pachamama Menta Limón is not only tasty but also full of positive properties. Guayusa contains a lot of caffeine so it provides great stimulation and improves concentration. That is why it is recommended for people who work intellectually. Lemon zest contained in this product is a source of antiseptic substances. Mint, in turn, has a positive effect on the function of the digestive system, it also provides a refreshing flavour. The product contains lemongrass as well - besides the citrusy aroma, it soothes digestive problems. What is important, you can be sure of the highest quality of the products when choosing Guayusa Pachamama products - all ingredients are grown on ecological plantations. Interested? We encourage you to try Guayusa Pachamama Menta Limón!
Recommended

Regular price:
£11.30

incl. VAT
£10.29

incl. VAT
£41.16 / kg
incl. VAT

£46.70 / kg
incl. VAT

£0.04 / g
incl. VAT